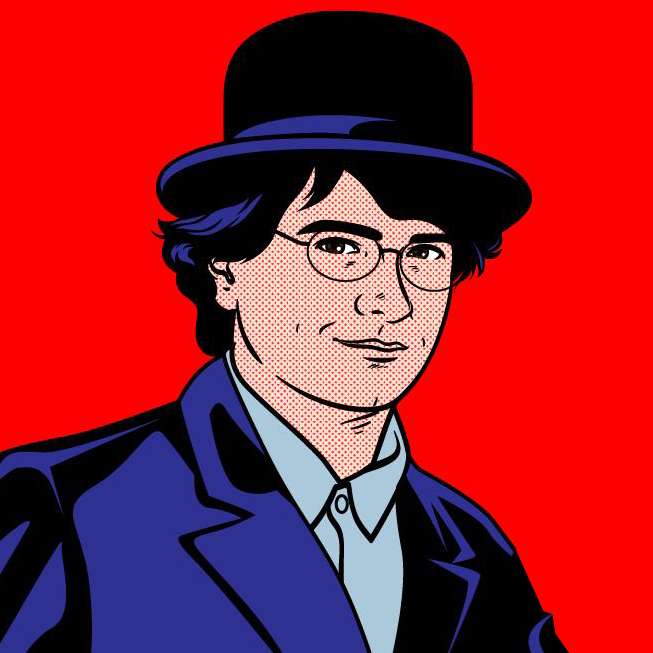 Hey, hi – Jay here from the J.E.Moores Game Machine. I crank out video games from a dirty little machine I keep in my basement. I make arcade style games for the casual gamer available for Android, iOS, Amazon, and Windows.
I challenge myself to create games that are intuitive, engaging, and entertaining. I am happiest when things find a zen simplicity and the game is still tons of fun. I really do think less can be more. Hyper-casual games seem to be my thing as a player and as a designer.
My video game, Wiggly Loaf is my personal favorite so far. It's a physics + platform style game that is different each time you play. You can't just learn the levels and blast through. The physics elements create all kinds of hilarious dilemmas for Wiggly Loaf to get through, and the game is a lot of fun to play and unlock the new levels and extra characters.