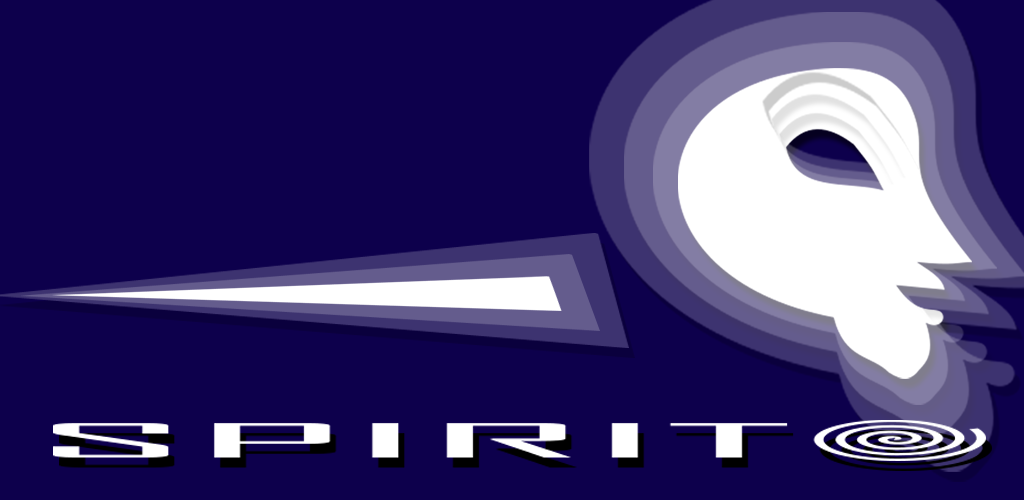 Mitchell Vaillant and I have been best buddies since we met in Baltimore MD attending art school from 1982-86. Go MICA. We started making music together as part of a poetry class we were in.
Fourty years later I'm back home in the Maine woods, and Mitch is in NYC. Last I checked NY has been hit really hard by Covid 19, and I know Mitchell is suffering because they've closed all the bars. I hope he is okay.
Luckily, he sent me an email with a new song he's recorded, so he must be alive and kicking. A song for fall. When I gave it a listen I got all kinds of weird images of spirits flowing, blowing, merging, and surging, so I started making this game. It's not done yet, but here's a video so you can feel the weird vibe it all has.
Here is a test game of what we have so far for Windows PC. The ads don't work yet, so it's ad free. Thanks for checking out Spirito. Stay safe.