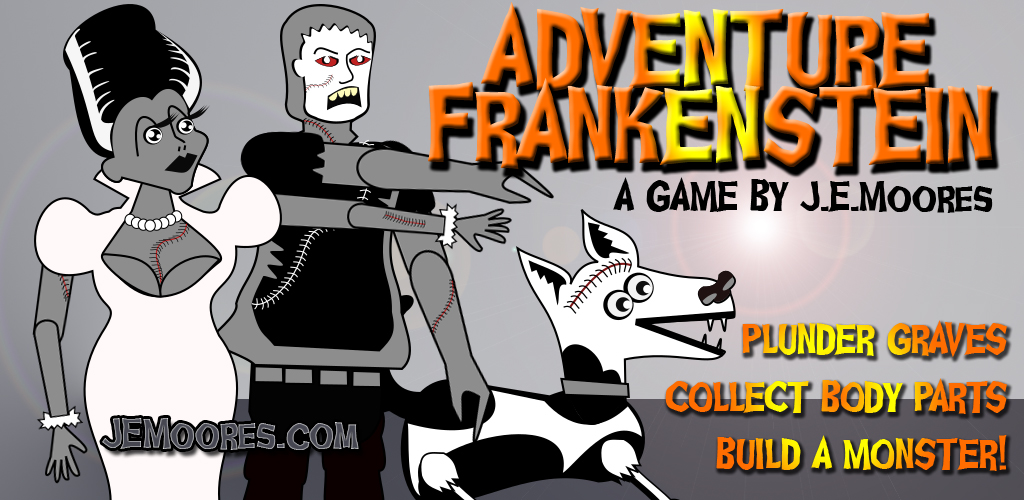 I began making Flash Animation for JackOLantern.ORG in 2000. Mark Harvey and I recorded a bunch of Halloween songs that we created in Mark's studio, and then I'd do my best to animate them. At the time, there was very little like it on the net. Flash loaded really fast. It was a great way to share our music and art. So we kept doing it.
Here it is 20 years later and Mark and I are making Halloween themed games. That's 2 whole decades of making classic Halloween entertainment for no other reason than we truly love the holiday! This season's game Adventure Frankenstein launched on iOS yesterday and I feel like celebrating. I love making these cartoons and games. I see no reason to ever stop. It just feels right. Happy Halloween everyone!
To play our Halloween games you have to first choose a format. Do you have an Android, iPhone, or a desk top running Windows PC? Click one to get started.