Afraid of the dark? Maybe you should be. Wiggly Loaf has been up all night watching Siren Head and Bridge Worm videos on YouTube, and is now having nightmares. Help the Loaf get through the insane maze of disturbing creatures, horrible monsters, and unsettling images inspired by the artist, Trevor Henderson.
Wiggly Loaf Nightmare is a free game with no ads for Windows.
To play: use arrow keys for left, right, and jump.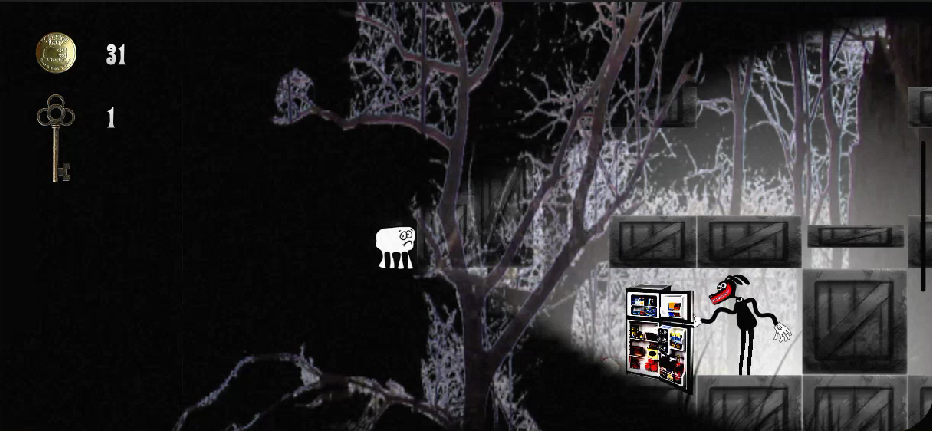 Hey, it's Jay here. I wanted to challenge myself to create a horror 2D arcade style game that was actually scary. In the past horror arcade games were cute 8 bit Zombies fighting cute fruits, and it's just not scary. I wanted all the images to be photographic. Old dusty antique items, a dark forest, a dank basement to create a haunted atmosphere.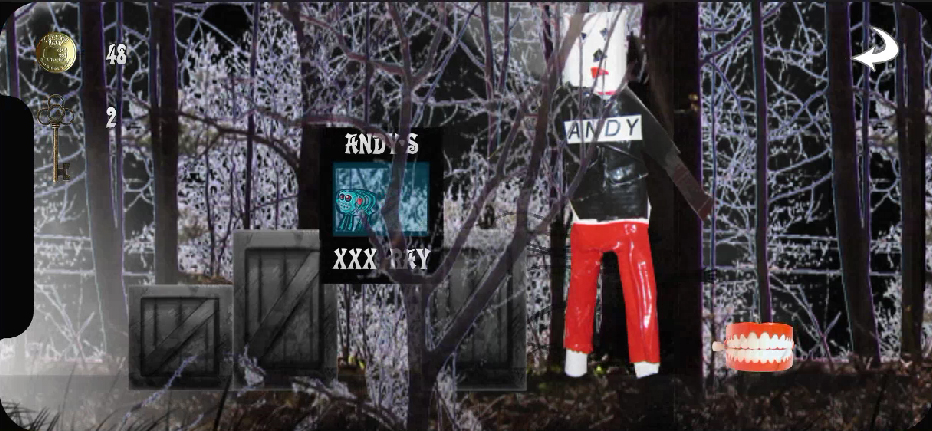 Wiggly Loaf Nightmare is full of jump scares and terrifying beasts all within a treacherous physics based maze where you have to navigate in the darkness with only a small flash light to battle the gloom. This game puts you on edge, and is very silly and hilarious to boot, until you're really unsure what to feel. Is this scary, or is this funny? All you know is that you want to keep going to see what's up ahead. You may never want to wake up from this nightmare.
Another game from the Wiggly Loaf collection. Don't Get Weird. Get Wiggly.